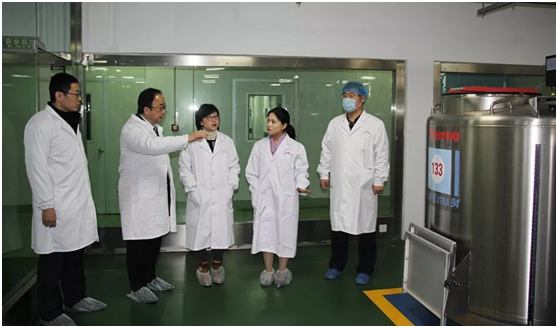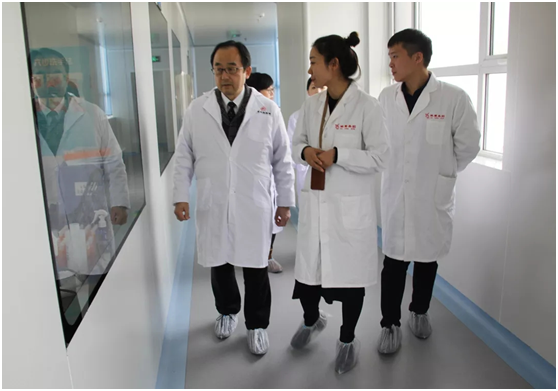 Koichi Okubo and his delegation visited three key laboratories of Yinfeng Biological Group, namely, Stem Cell Storage Laboratory, Genetic Testing Laboratory and Cell Therapy Laboratory, and learned about the development history, industrial layout, current R&D achievements in the field of biological medicine, innovative technologies and corporate culture of Yinfeng Biological Group.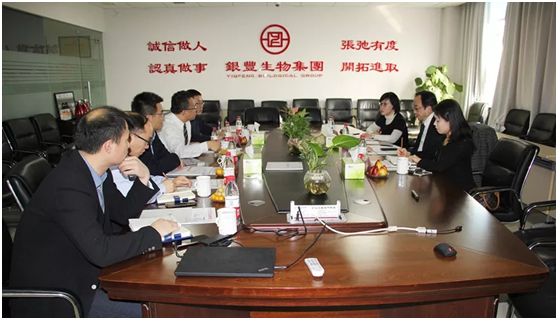 In the subsequent discussion, the two sides introduced their policies on biological medicine and analyzed the development of biomedical market in their countries respectively. In addition, they also introduced in detail their production and R & D status in the field of biological medicine. On this basis, the two sides explored the possibility of expanding cooperation areas and deepening cooperation between the two companies.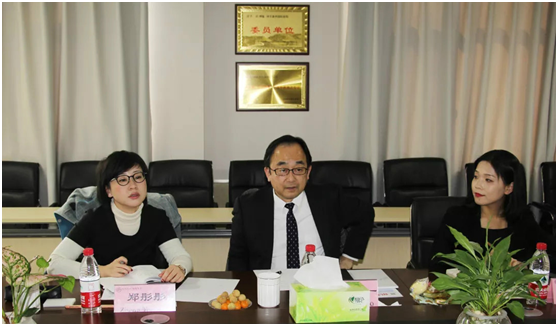 Mr. Koichi Okubo expressed his admiration for the achievements made by Yinfeng Biological Group as a leading bio-pharmaceutical enterprise in China, and hoped that the two companies could give full play to their respective advantages in market resources and biomedical development, make use of each other's strengths and continue to develop good cooperative relations.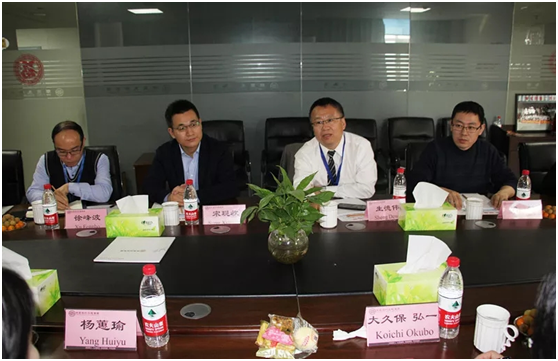 Sheng Dewei greatly appreciated Mr. Koichi Okubo's viewpoint. He said: "Yinfeng Biological Group and Japan's Institute of Cell Therapy Technology have been working together in the biomedical field for many years. In the future, we should strengthen communication and understanding, complement each other's strengths, and make use of research and development achievements to benefit the people of both countries.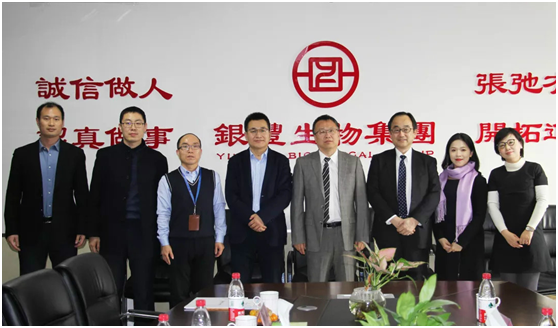 Xu Fengbo, Director of Technology Department, Cao Qilong, Deputy Director of Research and Development Department of Yinfeng Biological Group, and Tan Yi, Director of Research and Development Department of Cell Therapy Company joined in the discussion.